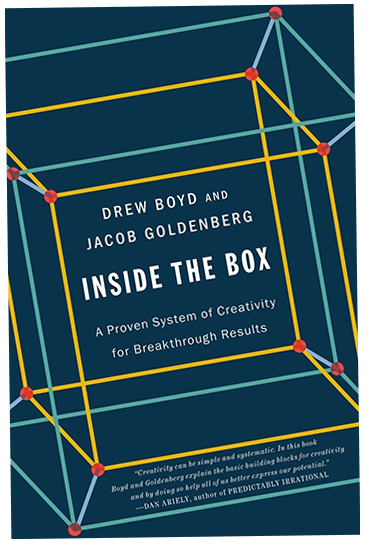 A Method to Innovate
This counterintuitive and powerfully effective approach to creativity demonstrates how every corporation and organization can develop an innovative culture.
For the past 18 years, we have had the opportunity to work with a team of experts from SIT Ltd. to proactively apply these techniques to create new breakthrough innovations. You can read about some of these innovations in our book, or talk with them directly about applying the method in your organization.